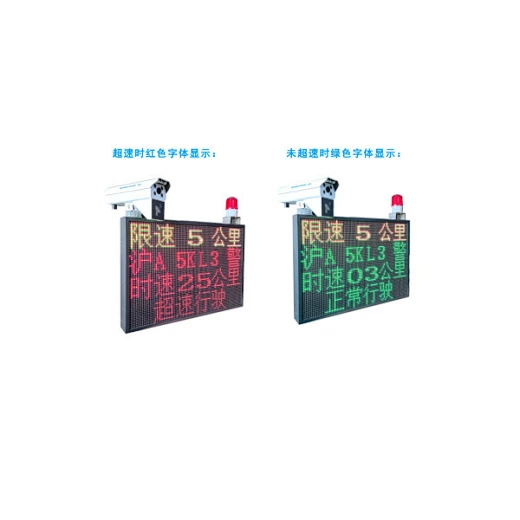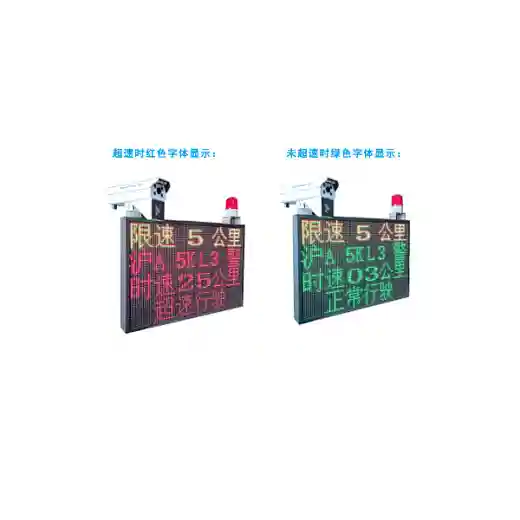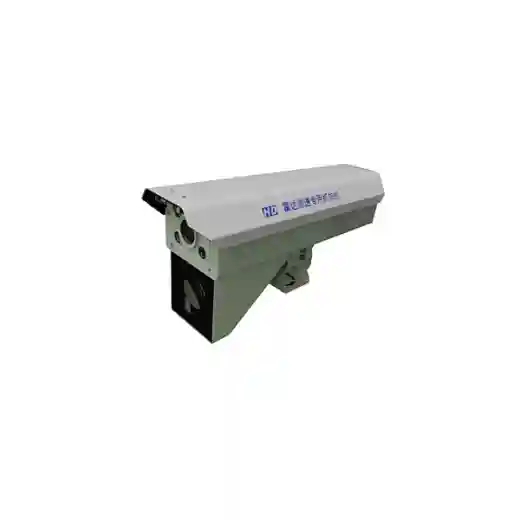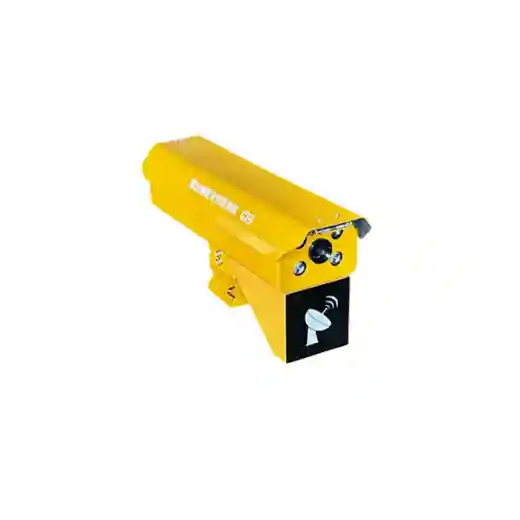 Speed Camera Radar Detector
CSK-TR04H
Speed Camera Radar Detector
1. Built-in 4 or 5 megapixel high-speed special license plate capture machine, standard 4 megapixel; can identify all the license plate numbers that can be normally driven on the road, including military and police and Hong Kong and Macao license plates; with standard onvif and GB28181 protocols                
2. Standard HD fixed-focus or manual zoom lens, can identify the front and rear license plate numbers in 2 lanes, recognition rate of 99% or more 
3. Local storage memory: standard 32G TF memory card, can store 30W + speed capture pictures and text information, and can be downloaded in high definition 
4. Narrow-beam 24.15GHz RF radar, small angle, accurate positioning. 
5.Capture speed range: 1-80 kilometers per hour (4 million capture machine) or 150 kilometers per hour (5 million capture machine), standard 4 million               
6. Speed measurement accuracy: ± 1 kilometer / hour         
7. Capture pictures can be superimposed on the time, date, license plate number, driving speed, installation of road and other information
8. Trigger mode support includes three kinds: video, coil, and network to send signals 
9.4 lines of 24 characters information dissemination screen: using P10 outdoor high brightness screen, the light has little impact 
10. Display color: red, green and yellow; the first line shows the speed limit value, which can be modified at any time;
11. Display red speed value + license plate number when speeding, and sound and light alarm (optional), green speed value + license plate number when not speeding.
12. Display advertisement or customized text such as speeding capture, slow down and slow down when there is no car; Display content:
  1.When there is no car coming: 2.When there is a car coming:                  
  First line:speed limit xx kilometers First line:speed limit xx kilometers
  Second line: automatic speed measurement Second line: license plate number
  Third line: please slow down Third line: current speed
  Fourth line: license plate number, current speed, whether speeding Fourth line: speeding/normal driving                   
13. Communication interface: TCP/IP
14.Screen size: 1000mm*825mm*155mm
15. Operating voltage: AC220V; machine power: 100W; power-saving mode: 60W
16.Working environment temperature: -25℃-80℃, relative humidity: =<95%.
17.Two kinds of complementary light: constant light: with the light sense, daytime is not bright at night is often bright; strobe light: daytime is not bright when there is no car to come, the night is often bright; regardless of the day or night, when the capture license plate when the light flashes, prompting the driver has been captured. Standard light 18.Installation: screen body: hanging / side mounted; LeiVision all-in-one: can be independently mounted on the arm, can also be fixed on the top of the screen body.