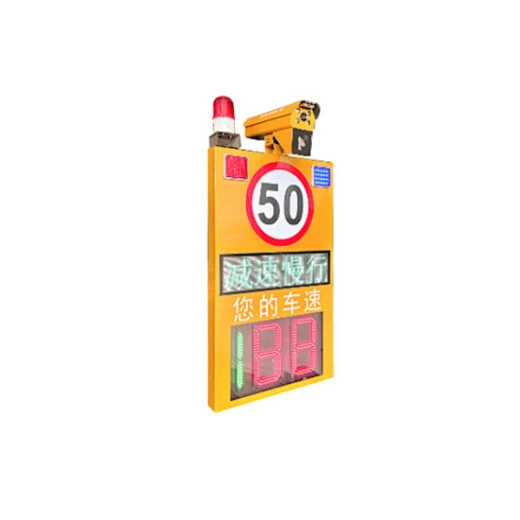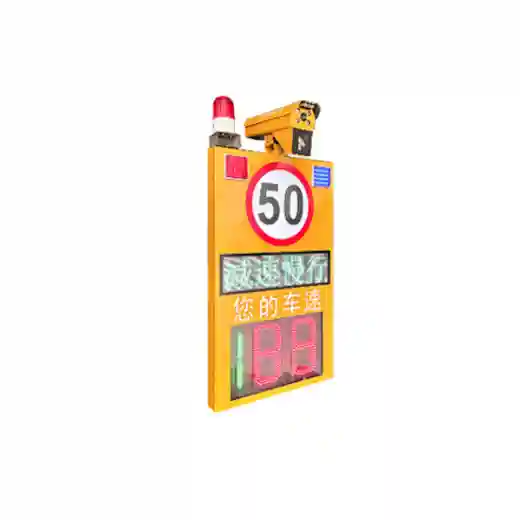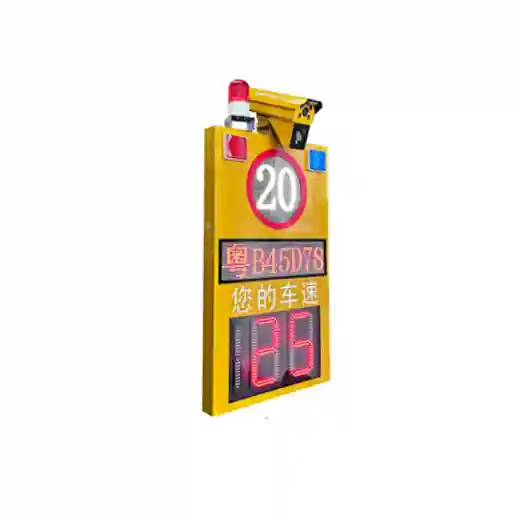 CSK-TR02D
Radar Speed Camera
1. Built-in 4 or 5 megapixel high-speed special license plate capture machine, standard 4 megapixel; can identify all the license plate numbers that can be normally driven on the road, including military and police and Hong Kong and Macao license plates; with standard onvif and GB28181 protocols                
2. Standard HD fixed-focus or manual zoom lens, can identify the front and rear license plate numbers in 2 lanes, recognition rate of 99% or more 
3. Local storage memory: standard 32G TF memory card, can store 30W + speed capture pictures and text information, and can be downloaded in high definition 
4. Narrow-beam 24.15GHz RF radar, small angle, accurate positioning. 
5.Capture speed range: 1-80 kilometers per hour (4 million capture machine) or 150 kilometers per hour (5 million capture machine), standard 4 million                
6. Speed measurement accuracy: ± 1 kilometer / hour         
7. Capture pictures can be superimposed on the time, date, license plate number, driving speed, installation of road and other information
8. Trigger mode support includes three kinds: video, coil, and network to send signals
9. Two ways to choose from: 1. LED screen display, speed limit value can be set manually through the screen main control board/software settings; 2. speed limit reflective sticker 
10.1 line 8 characters license plate number display: display captured license plate number, the use of P4.75 small pitch outdoor bright screen, the impact of light small 
11. Speed display: 3-digit red digital display (such as 188)             
12. Communication interface: TCP/IP
13. Appearance size: 1150mm*680mm*100mm
14. License plate screen size: 650mm * 180mm
15.Vehicle speed screen size: 520mm*320mm
16.Working voltage: standard AC220V, or customized DC12V (solar-powered, battery-powered)
17.Power: 40W     
18.Working environment temperature: -25 ℃ - 80 ℃, relative humidity: = <95% 19.Two kinds of complementary light: constant light: with the light sense, daytime is not bright at night often bright; strobe light: daytime is not bright when there is no car to come, the night is often bright; regardless of the daytime or nighttime, when captured license plate when the light burst flash, prompting the driver has been captured. The standard light is always on 20. Installation: screen body: hanging / side mounted; LeiVision All-in-One: can be independently mounted on the arm, can also be fixed on the top of the screen body.